So, here's the thing…
Where fund managers and investment advisors come for tips and strategies for success.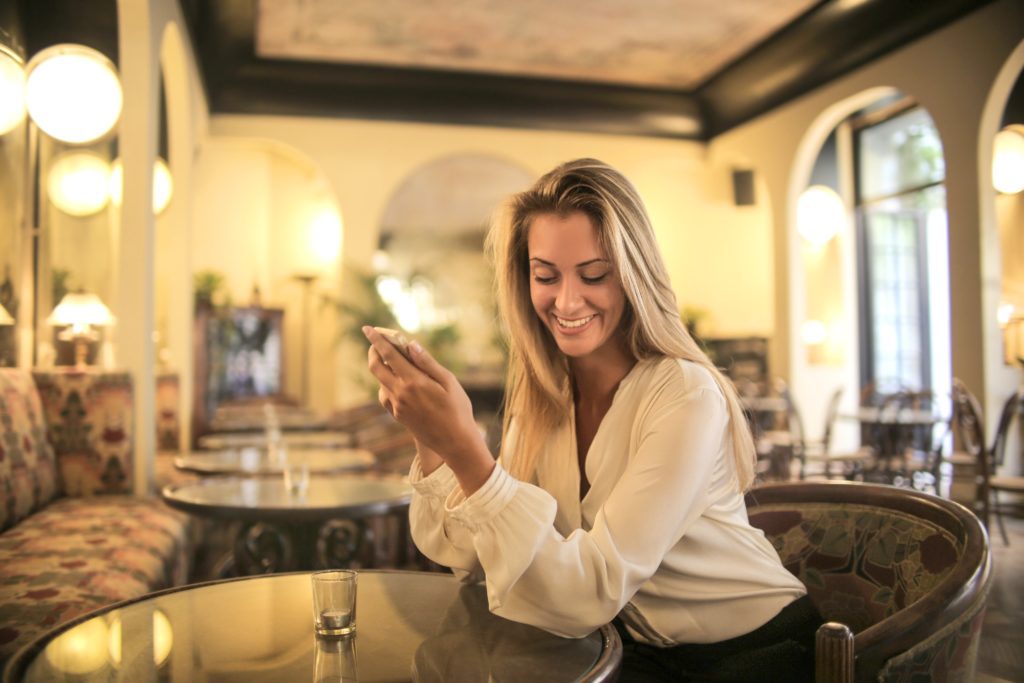 The Importance of Social Media in Marketing While traditional marketing has always held a firm place when it comes to…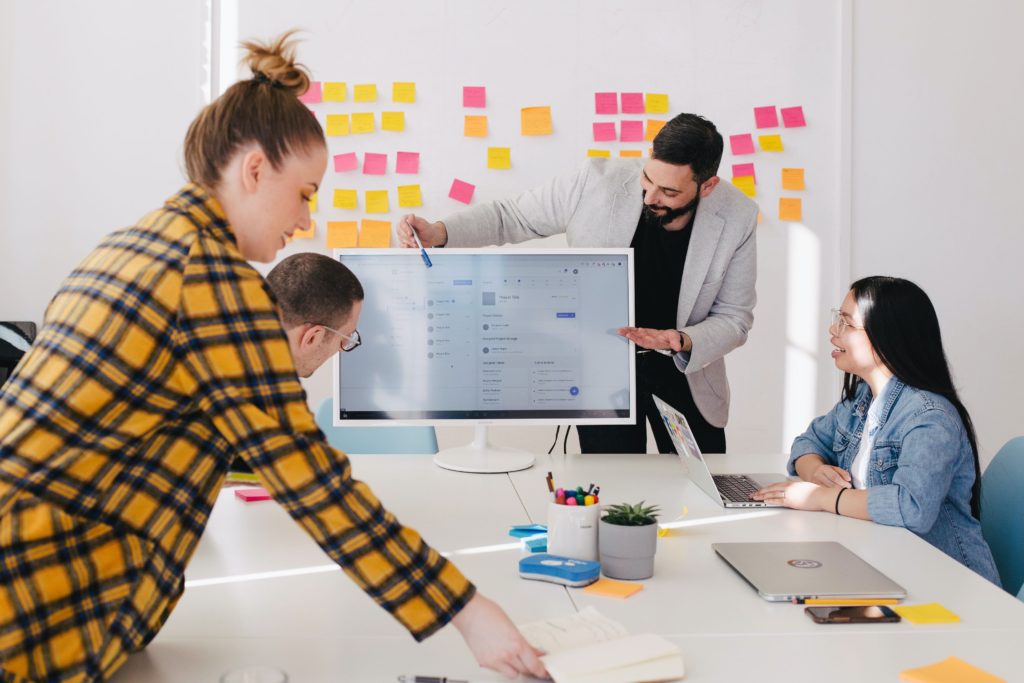 MISSION: What is your firm's mission? The mission behind your company describes WHY you are in business. What is your…

What are you waiting for?
You want to grow? We can help get you there. Smart, digital and traditional strategies, tailored branding to tell your story, and customized rolodex designed to attract your ideal investors. Oh, and metrics so you actually know what's working. Pull up a chair and let's get started.